US military history, gender, race

Powdermaker Hall, Room 352-Z
Phone: 718-997-5120
Fax: 718-997-5359
bobby.wintermute@qc.cuny.edu

Professor Bobby Wintermute received his BA from Montclair State University in 1991, his MA from East Stroudsburg University in 1997, and his PhD from Temple University in 2006. He is the author of Public Health and the U.S. Military: A History of The Army Medical Department, 1818-1917 (Routledge, 2010) and is currently at work on a survey history of race and gender issues in American military history. He has received grants from the U.S. Army Center of Military History, the College of Physicians of Philadelphia, the Rockefeller Archive Center, and the U.S. Army Heritage and Education Center, where he was scholar-in-residence in 2004. Dr. Wintermute is also director of the Queens College Veteran Alumni project, a student-based oral history outreach initiative aimed at preserving the memory of veterans from the borough of Queens. He currently co-hosts the podcast series New Books in Military History.
Early modern France, Urban and military history

Powdermaker Hall, Room 335
Phone: 718-997-5211
Fax: 718-997-
michael.wolfe@qc.cuny.edu

Michael Wolfe is professor of history and Dean of Social Sciences at Queens College. He received his Ph.D. from Johns Hopkins University and B.A. from Boston University. A specialist of early modern European history, his studies include works on the intersection between politics and religious belief, technology and craft practices, cities and siege warfare, and landscapes and cartography. He has published extensively on these topics, including some thirty articles and essays as well as eight books. Among his most recent titles are Recovering 9/11 in New York (2014), Natalie Zemon Davis and the Passion of History (2009), Walled Towns and the Shaping of France (2009), and Senses of Place: Inventing Landscapes in Medieval Western Europe (2002). In addition, he is involved in a number of editing ventures, serving as chief review editor for H-France and series editor for Early Modern Studies & Translations published by Truman State University Press.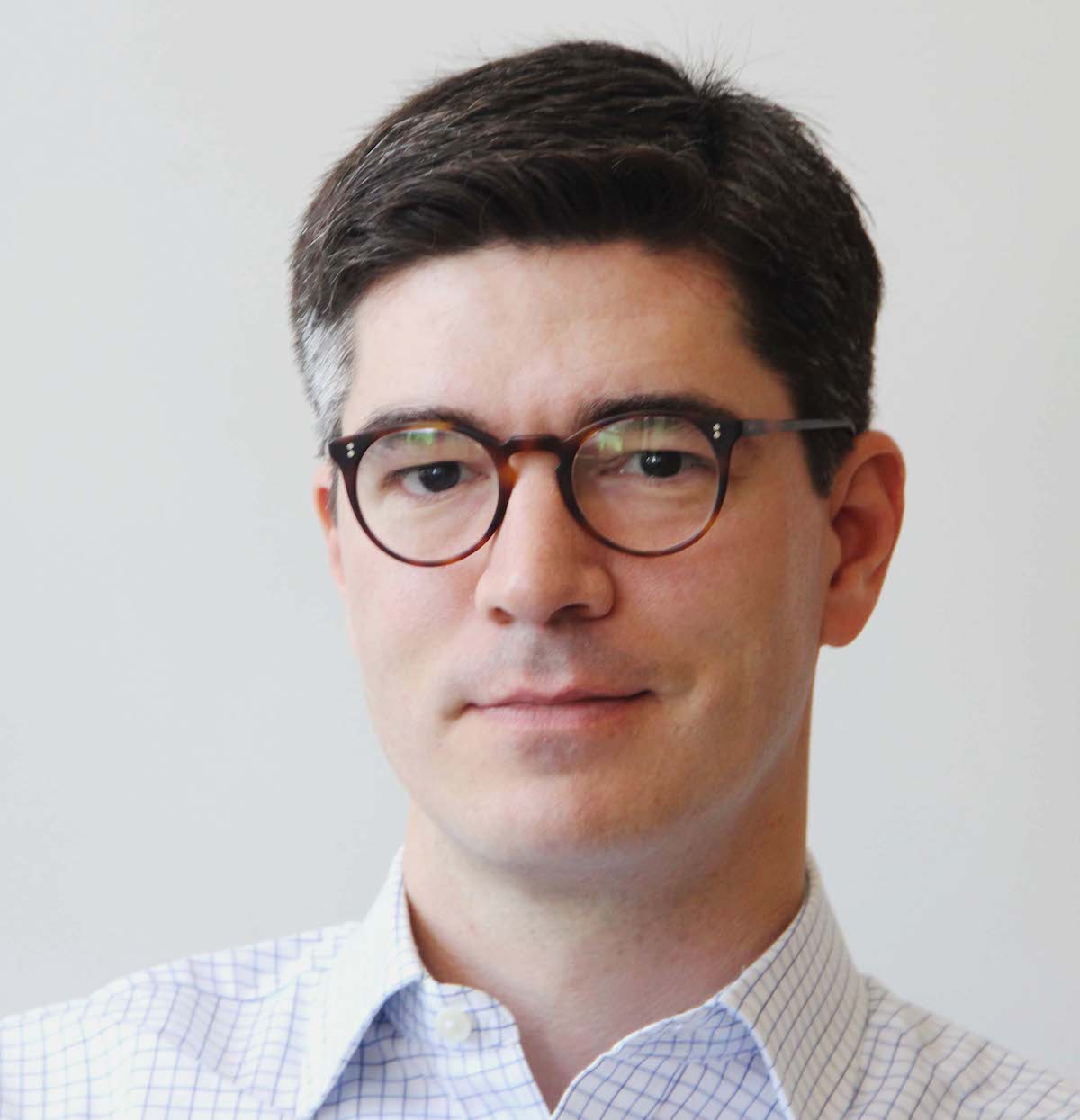 Art and archaeology of Byzantium

Klapper Hall, Room 164
Phone: 718-997-4816
Fax: 718-997-4835
warren.woodfin@qc.cuny.edu
academia.edu

Warren Woodfin is Kallinikeion Assistant Professor of Byzantine Studies at Queens College, and holds joint appointments in the Departments of History and Art History. He earned his Ph.D. from the University of Illinois, Urbana-Champaign, in 2002. Woodfin's research focuses on the art and archaeology of Byzantium and its cultural sphere in the eleventh through fifteenth centuries. He has a particular interest in textiles and dress, and is the author of The Embodied Icon: Liturgical Vestments and Sacramental Power in Byzantium (Oxford University Press, 2012), and the co-editor, with Mateusz Kapustka, of Clothing the Sacred: Medieval Textiles as Fabric, Form and Metaphor (Berlin: Dietrich Reimer, 2016). For the past several years, he has been collaborating with a research team of U.S. and Ukraine based scholars to study a medieval burial complex, the Chungul Kurgan, in the Black Sea steppe. His preliminary article on the project (co-authored with Renata Holod and Yuriy Rassamakin) appeared in Ars Orientalis 38 (2010). He has also published articles in the journals Art Bulletin, Cahiers Archéologiques, Gesta, and Dumbarton Oaks Papers, and has contributed essays to various edited volumes, including Experiencing Byzantium (Ashgate, 2013). Prior to joining the faculty at Queens College, Woodfin held teaching and research posts at Duke, Princeton, the University of Pennsylvania, the Metropolitan Museum, and the University of Zurich. In spring 2016, he was a resident Fellow at the Israeli Institute for Advanced Studies in Jerusalem.